Many digital wealth management platforms exist for financial professionals in today's fintech landscape.
The problem is, most options only aim to solve a single problem, or perhaps a few problems. Some focus on insurance only, and some on investments only.
But as the insurance and investment spaces continue to converge, more than ever there's a need for a single platform that allows financial professionals to manage all their product lines in one platform.
Quinci™ powered by SIMON fulfills this need.
What's Inside the Wealth Management Platform?
Quinci powered by SIMON is the wealth management industry's first all-encompassing digital platform that provides wealth managers, financial advisors, and other financial professionals with everything they need: from product education and comprehensive analytics to seamless business execution and in-depth management.
Quinci utilizes cutting-edge technology and real-time data exchange to offer a central location for the various product lines like fixed insurance, registered insurance, and structured investments that modern financial professionals employ.
Here are five key platform components found inside Quinci:
1. Product Education & Training Resources
The Education section provides all the training tools you'll need to grow your expertise in fixed indexed annuities, structured investments, and everything in between.
On top of that, the robust resource library offers FINRA-reviewed videos that you can share with your clients and much more.
Within the Financial Planning section, you'll find various planning tools that can revolutionize the way you think and act on your client portfolios. This unique lineup of integrations and tools can't be found in any competing tool.
Quinci can reframe your ability to identify the ideal financial profile for any client with robust fintech tool integrations and SIMON Spectrum—a groundbreaking way to explore risk-managed solutions and asset allocations in a visual, multi-dimensional framework.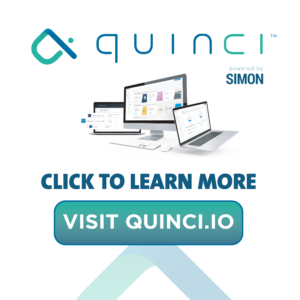 3. Robust Product Marketplaces & SIMON Product Finder
The annuity and structured product marketplaces combine in-depth analysis with real-time data to give enhanced product insights like never before. With the SIMON Efficient Frontier feature, you can craft the perfect strategy allocation for clients. Or, dive into the Income Calculator to verify the exact product features you'll need to achieve your clients' income needs.
The features don't stop with the robust marketplaces or Income Calculator. The SIMON Product Finder tool is one of the newest elements inside Quinci that makes it easy to find the best products for your clients.
SIMON Product Finder works by answering a series of short questions to help easily filter through options until you find the ideal subset of products. Plus, you can view the number of products at any time that currently fit the criteria entered.
It's another valuable SIMON tool available to Quinci users to make the most informed decisions possible.
4. E-Application Enhanced
Cut down needless paper costs and streamline efficiencies with the E-Application Enhanced tool. This fully embedded, user-friendly solution provides you with seamless execution of the products that are best suited for any given client.
Plus, with built-in product training checks and the ability to pre-fill key components of an application, you can confidently submit business knowing your apps are up to snuff.
5. Lifecycle & Business Tracking
Manage your book of business all in one place. With the Lifecycle feature, you can see account values, surrender values, and more.
With access to accurate renewal rates directly from the carriers, you can utilize the SIMON Efficient Frontier to help you calculate ideal strategy allocations for your clients each year.
Pain Points Eliminated With Quinci
In review, here's the enterprise value you'll receive when you use Quinci for your financial planning needs.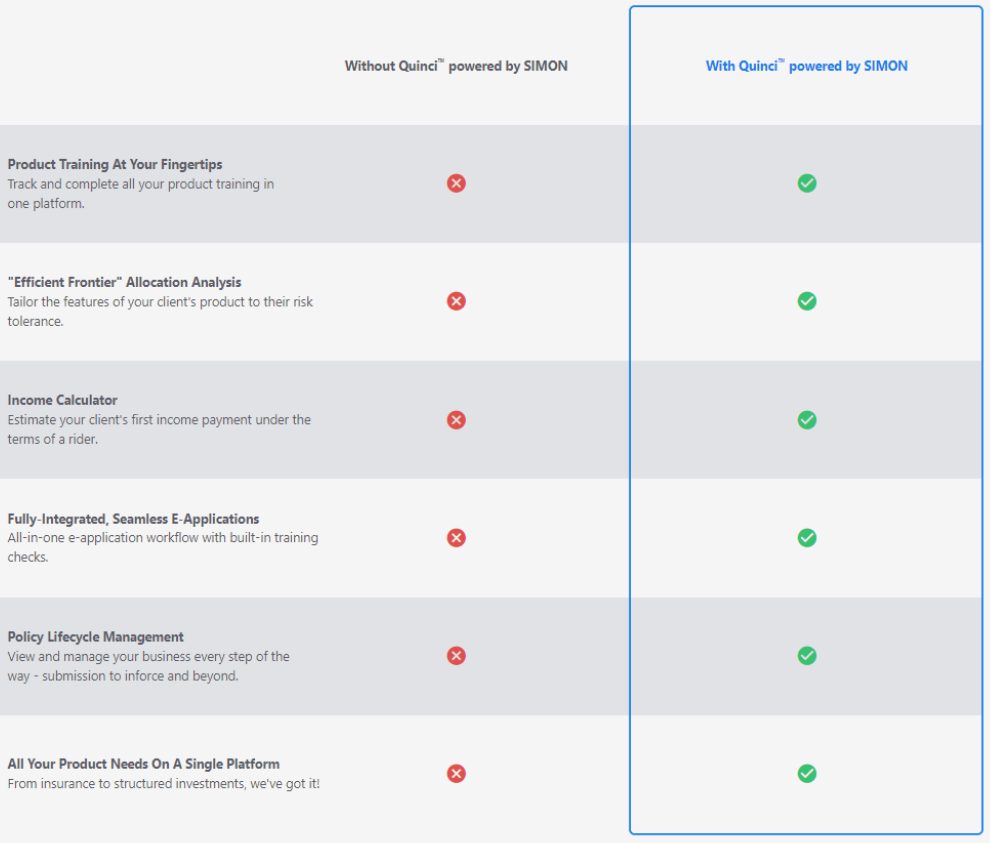 Get Started With The Quinci Wealth Management Platform
Are you interested in learning more about what Quinci can do?
Check out more features inside Quinci by visiting Quinci.io, or click the image below to schedule your free, no-obligation demo of the industry's first end-to-end digital sales platform.
---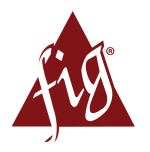 For Advisor Use Only. Not for Customer Use.
Securities products and services offered by SIMON Markets LLC, a broker-dealer registered with the U.S. Securities and Exchange Commission, a member of FINRA and a member of SIPC. Annuities and insurance services provided by SIMON Annuities and Insurance Services LLC.