The modern financial planner must consider many different factors when devising solutions for their clients. Among the most important is a client's ability and willingness to take on risk. But how do you measure and manage risk?
Traditionally, risk has largely been quantified using statistical analysis and measures of volatility or standard deviation. While probably the most familiar and popular metric in today's environment, is volatility really the best measure to utilize with your individual clients? Well, maybe for some.
However, for others, there may be a simpler and more intuitive way to help clients understand the risk being taken in their investment accounts: maximum drawdown.
Understanding Maximum Drawdown
Maximum drawdown refers to the most an individual can lose in their account from the highest previous account value. Adjusting the consideration of risk from volatility to maximum drawdown can produce some powerful insights on how to manage investment risk and help individual investors have a clearer understanding of the return expectations for a given account.
So, how do we take the maximum drawdown method and utilize it in an easily implemented strategy that advisors can use with their clients? This was the driving question behind the creation of the Alphastar Capital Management's Betashield™ Risk Mitigation Overlay (RMO) concept.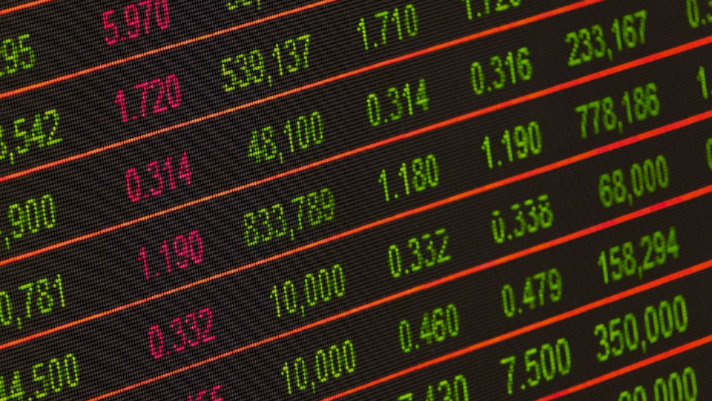 Alphastar partnered with Horizon Investments to research and develop a model portfolio that would address an individual investor's concept of risk in a thoughtful manner utilizing the notion of maximum drawdown. We begin by creating a base model portfolio and determining what asset class and geographic allocations will make up the base model.
Currently, Alphastar runs five models that allow for the Betashield™ RMO option to be applied to the strategy if it fits a client's needs:

Globally diversified – 100% equity
Globally diversified – 80% equity, 20% bonds
Globally diversified – 60% equity, 40% bonds
100% U.S. equity
100% International equity
The Betashield™ rules are calibrated based on limiting investment losses to a pre-determined maximum level. That means framing client expectations in terms of investment loss are clearly set and provides a reference point to which gains and losses are measured.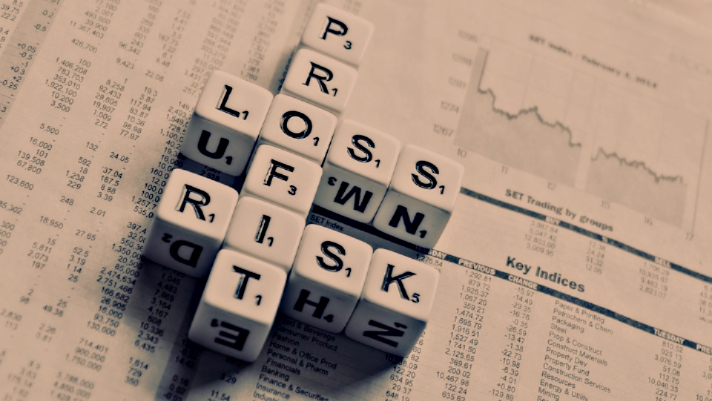 Ratcheting Up
The pre-determined maximum drawdown level is also coupled with a "ratchet up" functionality. "Ratcheting up" happens when the overall model performance is tracked daily, and if the model value establishes a new high, then the maximum drawdown level will be re-established from that new value.
In other words, as the portfolio model increases in value over time, a client's gains will be protected by the maximum drawdown risk mitigation strategy along the way.
Once a base portfolio is selected and the maximum drawdown determinations have been made, we can then look at the tactical management that the Betashield™ RMO provides. Betashield™ will move a client's funds into or out of the base portfolio and a short-term treasury position in 25% increments of the account value.
These triggers consider portfolio performance and volatility measures in the hope of avoiding short-term market volatility and the change of being "whipsawed"—meaning selling out or buying in at the wrong time due to quick and considerable market movements.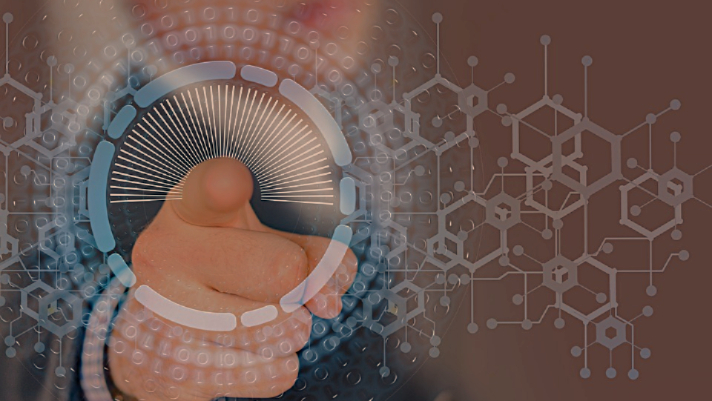 Bottom Line
At its core, Betashield™ adopts the "lose less" philosophy by using the maximum drawdown measure of risk management. This is coupled with a tactical management strategy to systematically reduce the risk exposure in an account during periods of market downturns—and remain invested in a more aggressive allocation during times of prolonged market uptrends.
Betashield™ can help with behavioral difficulties regarding retail investors by doing what the investor typically wants to do. That means reducing equity exposure in times of negative market movements but in a methodical, thought-out manner.
Betashield™ could be a valuable option to have in your financial planning solutions, especially for clients that are nearing or are in retirement that are more concerned about suffering a catastrophic loss in their portfolio than they are about achieving substantially high growth.
You can institute the maximum drawdown concept of risk mitigation in the Betashield™ strategy to provide certain clients with a peace of mind that isn't typically seen in traditional portfolio modeling.
---
Want to learn more about our proprietary Betashield™ market risk management strategy?