Updated April 25, 2019 at 1:55 PM
Financial Independence Group (FIG) has serviced the independent financial professional space nationwide for over 40 years.
Apart from being a lead product distributor in the insurance industry, we're independently owned and operated with a mission to bring accessible marketing solutions, back office support, and networking opportunities to the independent financial professional.
Our impressive selection of programs helps create our FIG Universe. And it's just one of many reasons how we set ourselves apart as one of the best insurance marketing organizations.
Refresh your mind and check out some of our most popular programs below.
Retire Happy Now

Retire Happy Now is committed to providing valuable knowledge in understanding the latest math and science behind Social Security, annuities, life insurance, and long-term care (LTC) to secure a happy retirement. We've exclusively partnered with economist, author, and retirement expert, Tom Hegna, to provide you with engagement, educational, and enrichment opportunities that you can't get elsewhere.
Tier One: Hegna Start-Up
Gain access to over 100 proven video-based solutions created for financial advisors and agents to handle every client objection they're likely to encounter.
Tier Two: Hegna All Access
Tier Two members receive full access to Tom Hegna On Demand, an online video-based training. This teaches you the words, language stories, and questions to communicate and sell complex financial instruments to the clients who need them the most.
This platform also gives you the ability to provide private member access where your prospects and clients can go to understand the latest math and science for life insurance, annuities, and LTC insurance in their retirement planning to create an optimal portfolio. Use built-in analytics to gain insight into what your prospects are interested in and follow up!
Members also receive Tom Hegna books, DVDs, a slide deck, discounted pricing on a live event, and more.
Tier Three: Hegna Growth
Tier Three members receive everything in Tier Two plus two additional presentation slide decks, 12 monthly group calls with Tom, four quarterly individual coaching calls with Tom, more books, DVDs, and an even deeper discount on a live event.
Standalone and Add-Ons:
Host Your Next Live Event with Tom Hegna
With his expertise and dynamic personality, Tom has opened up seminars with his powerful concepts in front of audiences of all sizes to set the tone for many advisors across the country. You could be one of those advisors.
Lead Generation Campaign
Complimentary to Tier Two and Tier Three members, you can scale your lead generation by engaging and obtaining cold prospects through a plug-and-play multi-media marketing strategy.
Leverage our studio-produced TV and radio commercials, call center with appointment setting, social media assets, and a FIG project manager to convert those leads into clients.
---
Elevate & Elevate for Life



Offering advisors access the most highly respected experts in the industry; you'll learn proven practices of growth and retention with the best in the business. Each top-producing mentor brings a unique view of the sales process, along with proven techniques to create an exceptional client experience.
Elevate offers exclusive in-depth training, mentoring, and marketing platform.
Elevate for Life provides life insurance producers with an ultra-talented group of mentors, combined with successful strategies.
As a member of Elevate or Elevate for Life, you can expect to engage in idea sharing, group coaching, and access to a personal marketing consultant to help you reach your marketing goals. We'll show you how to develop a unique and compelling brand that positions you as the area expert.
Along with access to top-producing mentors and a personal marketing consultant, Elevate and Elevate for Life members also gain exclusive access to a:
Comprehensive online platform outlined below
Custom strategic marketing plan
Personal marketing calendar
Strategy implementation road map
A proprietary tool that tracks and analyzes advanced data
Resource library founded on proven strategies
Full-service creative team to make your marketing stand out
Comprehensive Online Marketing and Sales Platform
Both Elevate and Elevate for Life members have an entire online platform at their service; with tons of products and services to offer their clients. These include:
Branding packages, graphic design, and brochures
Newsletters, weekly emails, whitepapers, and postcards
Checklists and guides to improve office systems
Procedures for prospects, existing clients, new clients, and hiring
Prospecting materials for print ads, college courses, seminars, and client events
And much more!
---
Surge Business Consulting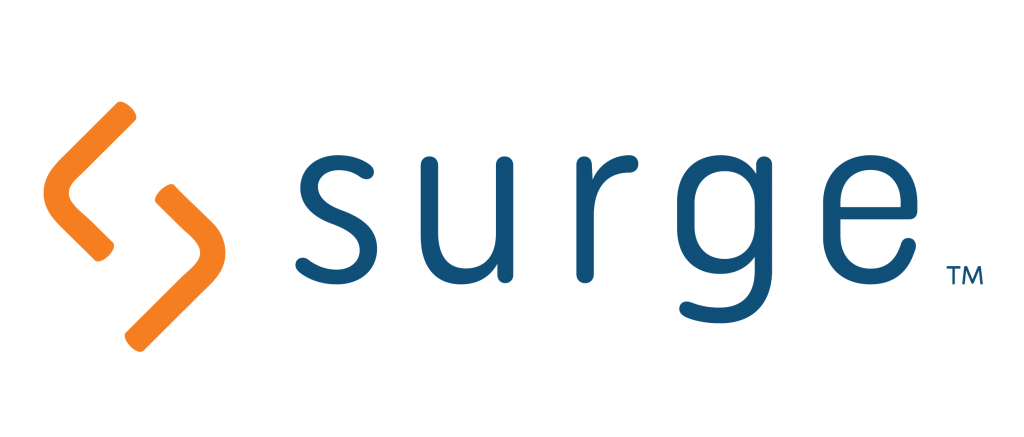 Not like other consulting programs, Surge Business Consulting evokes a proprietary "20.20 Process" to bring out the very best in advisors who want to surge in every aspect of their business.
Surge starts by emphasizing three simple points:

Execution and Accountability
Creating the ability to finally execute all the great ideas you've thought of, with the help of industry leaders and mentors.
Risks and Growth Opportunities
Identifying and forecasting risks and growth opportunities in your business is paramount to success.
Strategic Foundation
It all starts here. If the foundation of your business isn't rock-solid, everything built upon it will be weak.
Next, Surge's 20.20 Process can begin to be implemented to deliver optimal results to members. In just 20 minutes a day for 20 days a month, you can watch your business surge. Here's how the process breaks down:
Discovery
First, we listen with an introductory phone call. We'll introduce you to Surge and help you understand the specifics and deliverables surrounding your Surge engagement.
Gather and Observe (GO)
Now, we'll learn about your business. Starting with an in-office visit, we will spend a full day extracting all we can about your business—from people to processes, to future planning and more. The more we learn, the stronger our solutions will be.
Developmental Output (DO)
This step is where we'll begin to tailor the Surge process for you. Here, we identify and detail specific strategic and tactical items that we'll use to hold each other accountable for the desired changes in your business.
Summation Call
Now, we'll reveal the "sum" of our findings in a phone call with you and your colleagues. Disseminating our conclusions, we'll discuss how to turn your business ideas into practice.
Acute Accountability
Once your ideas are laid out, it's time to hold you accountable for those changes in your business. This final step is realized in a monthly "accountability call" to discuss where you are in the process of change and what needs finishing. This'll last at least one fiscal year.
With Surge, here are all the areas in your firm we'll address:
---
Next Continuity & Succession Planning

Successful succession (and continuity) begins and ends with you. However, Next will be there every step of the way.
Another proprietary offering of ours, we created Next exclusively for our advisors who want to deliver a complete succession model to their respective firm. Expert coaching, materials, and side-by-side guidance are all provided for you as you make your way through your journey. Whether you plan on handing down your business or selling it altogether, Next will custom-tailor the ideal plan for you and your future.
Continuity

Continuity is the process by which your firm continues after a triggering event—commonly long-term disability or sudden death. There are four areas Next addresses in continuity:
Operational Mapping
This requires your entire firm to map the functions of all roles to understand the processes at each level needs.
Systemization
Next (no pun intended), each function of day-to-day management must be systemized as efficiently as possible in the case of a triggering event.
Personnel
Each staff member is then examined to discover their value in the event continuity is needed. Think of this as an "inventory check" of your personnel.
Finance
The financial review is vital for continuity. We'll assist you in making sure you have resources in place to continue paying bills so your business can continue on its way.
Succession
Succession, on the other hand, is your crafted plan for the future of your business and you begin to phase yourself out or retire. With succession, there are nine key areas Next addresses:
Proactiveness
We'll get things started so that you can maximize your future. Starting early gives you many advantages.
Selecting a Successor
We'll help you research and find a stable and confident successor, so you know that your business is in good hands.
Partnership Modeling
In case you don't want to sell it off completely, you may wish to remain a part of the business in some way or the other. If that sounds like you, we can help create a partnership model that works for all parties.
Culture
How much does your culture drive your firm's success? We'll help discover the culture in your firm to aid in finding the right successor.
Value Creation and Enhancement
As you go through succession planning, Next will guide you to monitor and hold the firm accountable for ongoing success.
Linking Alliances
Whether it's with RIAs, CPAs, or direct carriers, we'll ensure all alliances connect in your succession planning.
Finding Worth
With partner experts in the valuation process, Next will allow you a clear perspective of what your firm is truly worth—and can work with you to grow your valuation if it's not ideal.
Financing
Next and our partners will look at various financing terms and options to find the type of sale option that fits your wants and needs.
Execution
Lastly, we'll work with you, your counsel, tax professionals, and more to follow through with your sale until its completion—so you're never left in the dark.
---
Comprehensive Analysis & Review (CAR)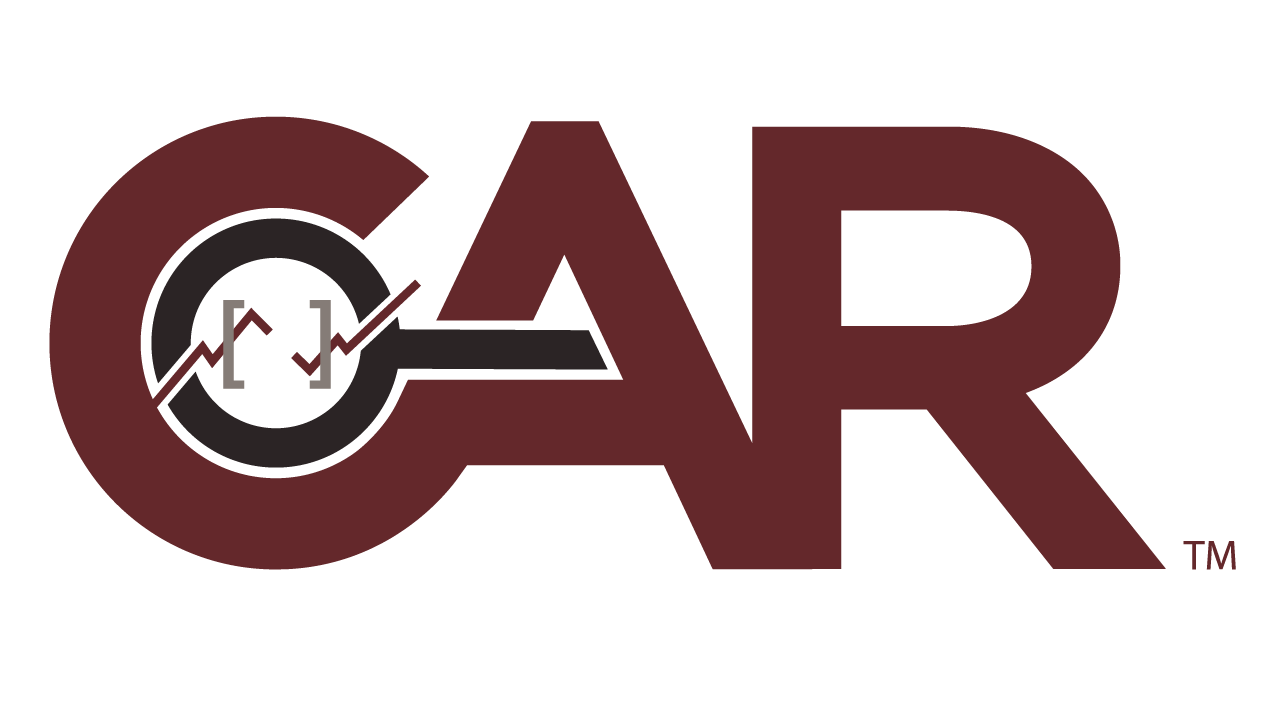 The CAR Program can enhance your relationship with clients and prospects. It'll demonstrate a sincere interest in them that extends beyond a possible sale, building a connection based on trust and care. Now, you can provide solutions—not just sell a product.
This tool can help you uncover sales and referral opportunities. Once a client or prospect goes through the CAR program, even if no deal takes place, he or she will feel much more comfortable in providing you with referrals to their family, friends, and business associates.
CAR's five-step review process can set you apart from other financial professionals. In this business, you strive to stay ahead of your competitors. By offering a service like CAR, you can potentially shut the door on your competition. If you can add value to an insurance transaction, you're ahead of the curve.
Each review includes:
Analysis of current objectives and needs
Summary and analysis of existing in force policies
Illustration and evaluation of alternatives
Optional assessment of current medical underwriting
Discussion of policy ownership and beneficiary designations as needed
Ratings of the insurance companies
---
FIG Talent Solutions

FIG Talent Solutions can help you move your business forward by enhancing your network with qualified introductions to individuals who possess similar values, cultural beliefs, and business principles.
We've taken the best subject matter expertise in the financial services recruiting industry and developed the optimal approach for attracting top talent to some of the hottest jobs within the advisor community.
Our proven eight-step process, "Steps for Successful Connections," accurately identifies the needs of a firm by interviewing all key stakeholders. A detailed creation of your recruiting campaign follows; culminating in the ideal identification and employee placement for your organization.
Our recruits are hired as employees and work locally at the firm to perform a variety of office functions such as:
Advising
Operations
Client relations
Marketing
---
MillenniuM: Business Retirement Plan Review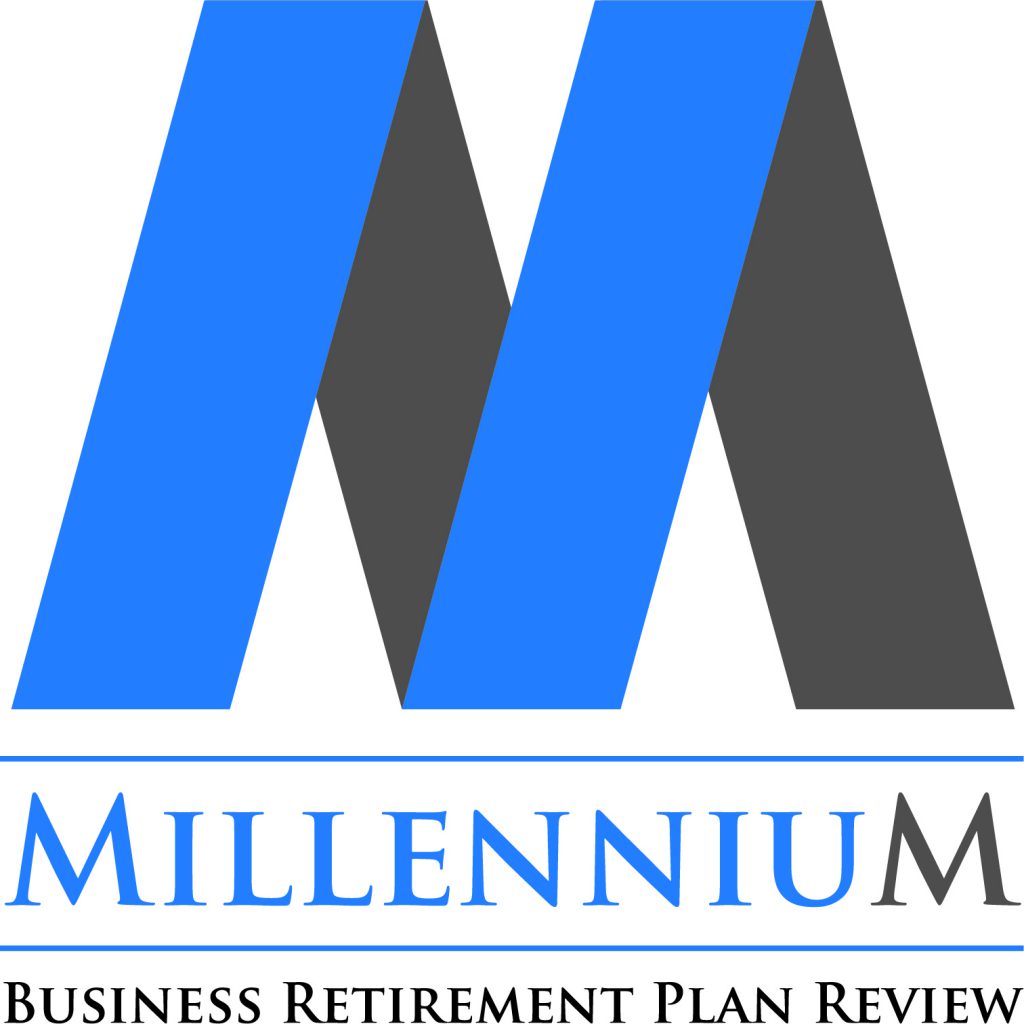 MillenniuM is for the independent advisor that's looking to establish connections with business owners. An exclusive partner to FIG, MillenniuM conducts a retirement plan review for local businesses using exceptional software that'll jump-start the retirement plan conversation.

MillenniuM starts by utilizing patent-pending technology that'll create a unique
opportunity to establish credibility and provide fiduciary solutions to businesses in your local market. With an official Business Retirement Plan Review, you'll have the ability to build a custom retirement solution for each small- to medium-sized business, rather than take a "one-size-fits-all" approach.
In addition to identifying retirement plan pain points for the company, you'll also increase conversion rates with private coaching from MillenniuM's executives. You'll gain an in-depth knowledge of the retirement plan market, along with supportive resources for each step of the process.

Team up with MillenniuM if you're looking to:
Gain in-depth knowledge of the retirement plan market
Further establish your credibility in your market
Increase your conversion rates (thanks to private coaching along the way)
Solve major retirement plan issues and build lasting relationships
---
Want to learn more about any of these programs (or one of our many others)? Give your private client group a call at 800-527-1155, or visit us on the web at www.figmarketing.com.