The investment management industry is taking notice of Horizon Investments and its "goals-based" approach to asset management. A client's life and financial objectives should be determined as early as possible so that effective plans can be implemented to achieve financial stability and success.
Whether working toward financial independence, retirement, or some other monetary target, formulating a proper plan to reach financial goals during the different stages of life is essential. Developing a framework to achieve financial success can be simplified when consulting trained professionals. One firm that has created strategies to meet goals-based investment needs is Horizon Investments.
The Work of Horizon Investments
Horizon was recognized for their work during the 2018 Envestnet Advisor Summit when their firm won both Envestnet's 2018 Manager of the Year and Strategist of the Year. They manage investment solutions that advisors adopt to help grow, preserve, or distribute wealth for their clients. As a goals-based investment manager, Horizon believes investment problems and challenges are best addressed within the context of an investor's objectives, helping align investment solutions with the investor's goals. This approach also allows investors better opportunities to measure real-life outcomes.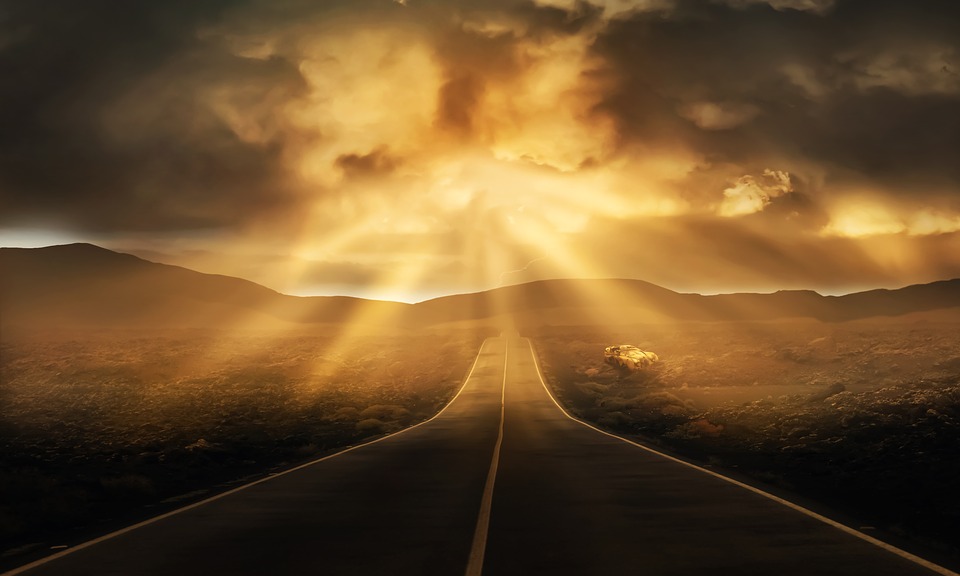 The goals-based approach also focuses on the individual investor as the client (instead of an institution), creating a road map for the advisor to know when to use a particular strategy during a specific stage of life. By developing focused strategies that meet an individual client's needs, the advisor also lays a foundation for a stronger relationship along the investment timeline.
Gain, Protect, and Spend Stages
Horizon has identified three unique stages that investors encounter along their financial journey: the Gain stage, the Protect stage, and the Spend stage. In the Gain stage, an investor works to accumulate wealth to meet life goals. In the Protect stage, preservation is vital to guard against catastrophic losses to fund those goals. The Spend stage is the phase when accumulated wealth can be dispensed to meet retirement needs.

Horizon Investments was also featured in the July 2018 edition of Investment Advisor magazine with Robbie Cannon smiling on the cover, holding up the two Envestnet awards for Manager of the Year and Strategist of the Year. While elated about the achievement, Robbie made the point that this honor was not an individual accomplishment. It was only made possible by teamwork and the numerous contributions from Horizon's employees and partnerships.
Robbie's Wealth Management Inspiration
Robbie was inspired by his grandfather who was deeply affected by the Great Depression, given that he presided over community banks in New York in years prior. After the Great Depression, his grandfather never invested in the stock market again. Robbie realized the importance of financial wellness and his grandfather demonstrated strong character by remaining optimistic and steadfast. He learned that good character is crucial in the field of financial services and wealth management.
Absorbing his grandfather's influence, Robbie has established culture and integrity as the fundamental attributes that Horizon Investments values above all others. Horizon's fundamental values are "Community," "Unity," "Ingenuity," "Gratefulness," and "Fun."
Horizon and Alphastar Create Betashield™
Robbie says, "It's rare for two cultures of two different firms to align to create a synergy that is greater than its parts. Especially when considering the variety of businesses that are consulted on by and work with Horizon. Alphastar Capital Management and Financial Independence Group (FIG) share our very same culture. This like-mindedness creates a synergy which generates an easy work environment sparking collaboration and innovation."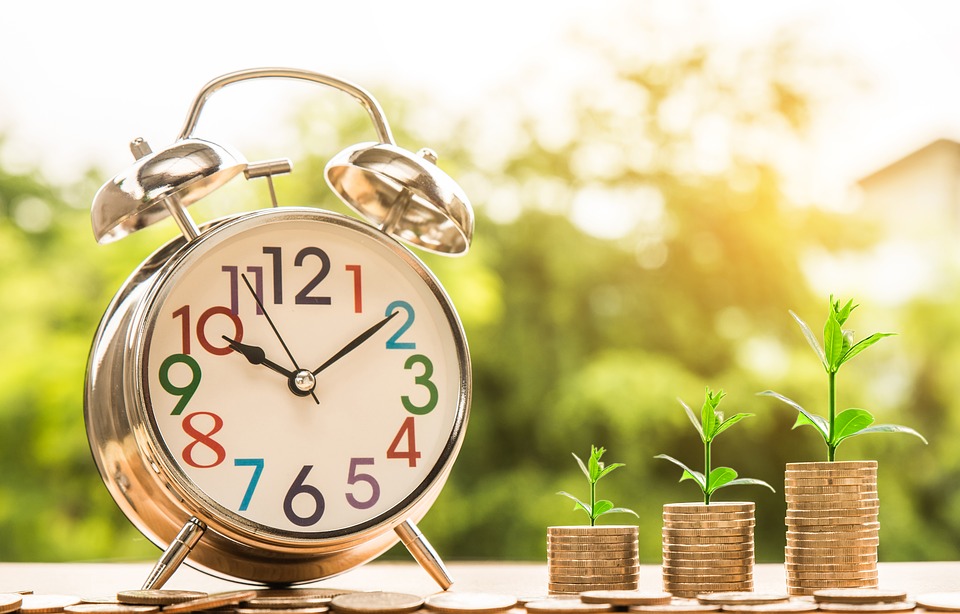 Horizon's investment solutions address a variety of scenarios. Robbie explains, "One major concern for the investor, probably the most significant, is the question of loss. It's an interesting one, especially when looking at institutions versus individuals. Individuals don't live in perpetuity like an institution, so their sensitivity for loss is more acute whether preparing for retirement or having achieved it."
The Horizon and Alphastar partnership created Betashield™, a model targeted around maximum drawdowns. Utilizing the Betashield™ framework gives both an advisor and their client some information about risk in an absolute way. The cooperation among Alphastar, FIG, and Horizon Investments has created a great deal of synergy and innovation, which continues to strengthen.
Innovation is a necessary part of financial technology (fintech) in the modern financial planning marketplace. Horizon and Alphastar regularly make enhancements to their technologic offerings to complement the investment strategies and products that they provide to their advisors. Robbie mentions, "One example is text alerts regarding risk for portfolios; this is something we look at. We've created a committee with members from the teams at Horizon and Alphastar. This committee is very successful in bringing disparate talents together to develop and operate the products. They also bring concerns to the council to ensure our products are functioning properly."
Horizon Investments provides financial advisors with a full suite of cutting-edge, goals-based investment management, risk mitigation, and practice management tools. Resources and solutions that strive to help advisors position wealth to reach their clients' life goals.
The Future of Horizon Investments
Robbie details his outlook for Horizon's future, explaining, "Horizon Investments in 2019 and beyond wants to drive the idea of a modern-day asset manager. This manager looks like an investment manager embedded with purposeful technology. We believe that the partnership of the right technology along with strong investment products will drive investment firms in the future."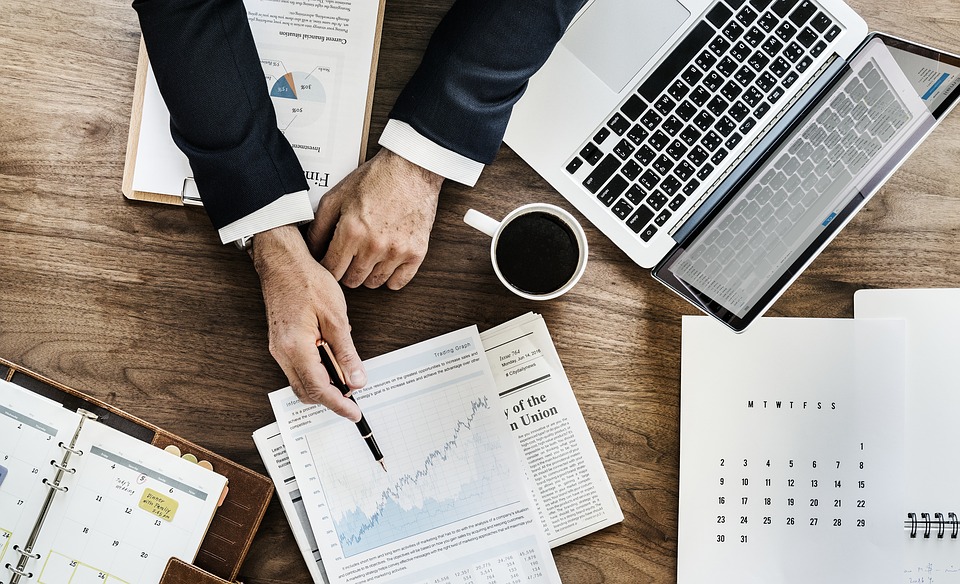 Investment solutions that achieve investors' financial objectives are far superior when allied with experienced, knowledgeable, and trustworthy partners. There's now a new appreciation for asset management alongside financial planning that works in tandem for better wealth management. Goals-based investing is recognized as an essential piece of the financial wellness landscape. Setting goals and having a framework that strives to meet financial objectives will help in the attempt to achieve financial rewards while trying to minimize challenges.
Horizon Investments' objective is to make help their advisors more successful so they can help their clients reach their goals for wealth accumulation, preservation, and stability in retirement. They're an industry leader and a solid manager of investment solutions for advisors who want to create realistic road maps for fulfilling their clients' financial goals.
---
To learn more about what Alphastar Capital Management and Horizon Investments can do for you and your clients, check out the links below: