Keeping your head above water means you're doing one of two things: you're floating on the surface, or you're actively treading water.
Since most of us aren't buoyant enough to float forever, we're going to have to stay in constant motion, just to avoid sinking. The same can be said in business.
Just when you think you've found your niche, you've identified a target audience, your marketing strategy "works," and your quarterly profits are regular—that's when a rogue wave hits. And everyone in the water feels the effects. The only way to keep swimming is to stay in motion.
It's no secret that the most successful tech companies today devote significant resources to research and development. Global brands like Samsung, Apple, and Google are synonymous with rapid innovation. They all have the same goal, too: intrigue and delight their customers.
But what about other industries? If you don't sit in front of a computer all day, do you need to devote the same attention to the latest trends to prosper? Would a seasoned financial professional need to keep their strategies fresh and innovative when they've already identified their market, and they know what's best for their customers?
The surprising answer? Yes.
Companies that don't understand the business environment today run the risk of being left behind when the market shifts from a disruption. Adapting to the latest information is a critical skill in every profession.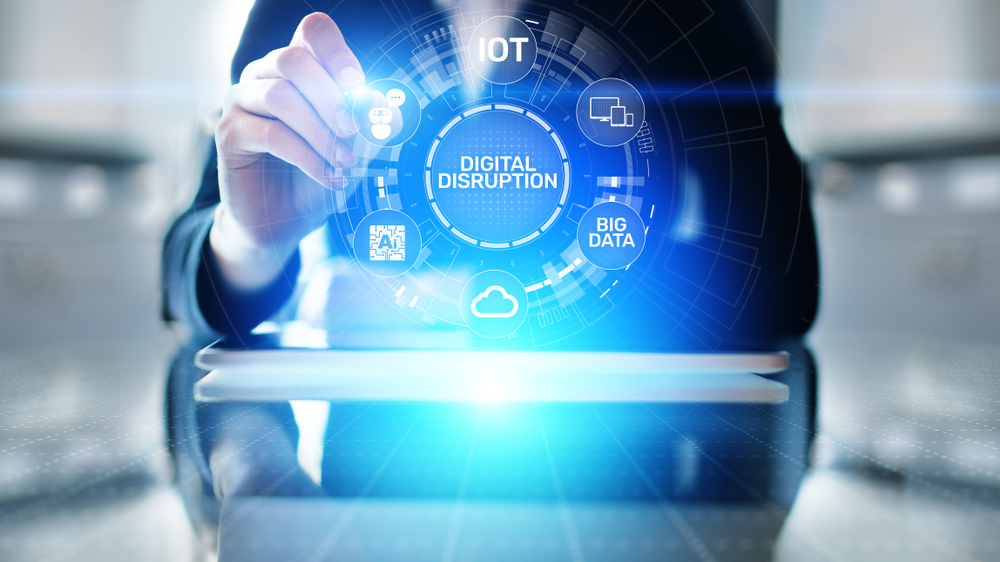 The Changing Landscape
We have 24-hour, rapid access to more information than any civilization in history. While that has created unlimited learning opportunities, it also has added responsibility for everyone to educate themselves. Long gone are the days of, "Ignorance is bliss." Now, it's "Let me Google that."
If a client suggests some new investment they heard about in a popular Facebook post or says they're worried about a new regulation that was referenced in the news, financial professionals shouldn't immediately dismiss it and say, "There's nothing to see here." A better response would be, "That's been on my radar, and here are the pros and cons I'd like you to consider for your situation…"
Familiarity with what's trending and the experience it brings are both essential to the most effective financial planners.
Providing Value to Your Services
Anyone who's visited a hospital or clinic can tell you about the seemingly endless wait in the waiting room. Followed by a move to another, smaller room as you wait. Then, you're finally seen by a healthcare professional. Ever wonder what the doctors are doing while you sit on that noisy exam paper waiting to be seen? Often, they're reviewing reference materials, researching previous or upcoming consults, and are reminding themselves about the information that they may not have seen since medical school.
To provide you with the best possible service, they carefully consider each patient's history, as well as the latest information about potential recommendations. Those few minutes reviewing charts are invaluable to mentally preparing themselves for situations they might encounter next. A little update goes a long way.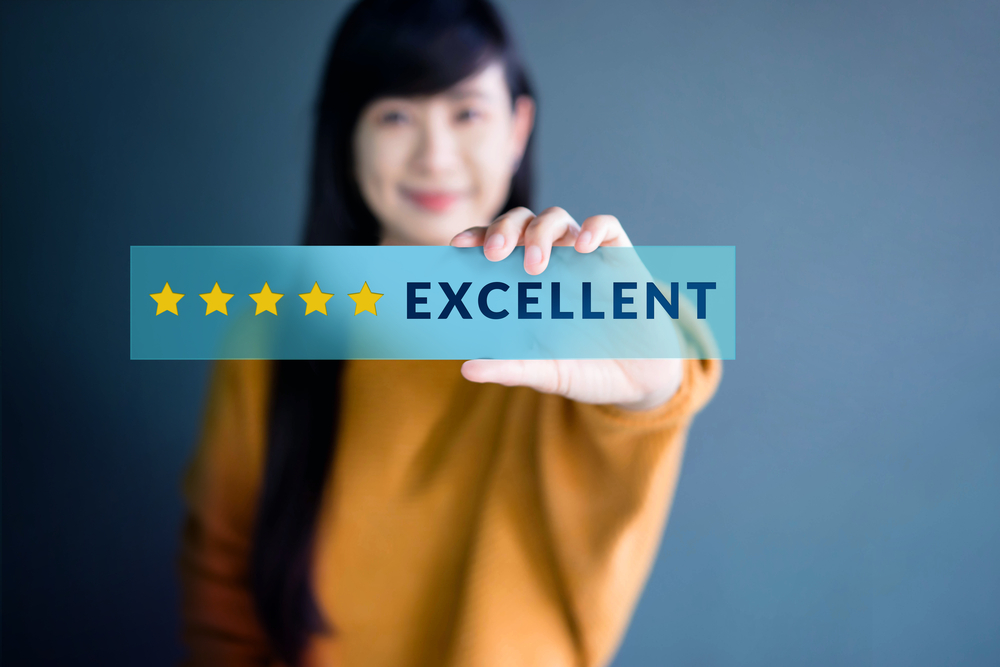 Even the best, most knowledgeable financial professionals can hurt themselves by not updating their marketing strategy. It's not enough to have one out-of-date webpage that you had built years ago. Nowadays, customers expect a robust social media presence. They need to be able to search for your company name or LLC on the apps that they're already using every day.
Your digital profile creates the first impression for many of your potential customers, and it must be well maintained to be effective.
How FIG is Moving Forward
Here at FIG, we thrive on providing for our customers through technology. Take the FIG Agent Portal for example. As one of our most accessed web pages, it'd be easy to accept the status quo. We could keep maintaining our popular light aesthetic, but we undertook a large-scale makeover: darkening the color palette, increasing the contrast, improving mobile adoption.
Platforms like Windows, macOS, Google Chrome, and Reddit are all offering "dark-theme" versions of their most popular platforms because that's what their users are asking for. If we don't give our customers what they want, they will find it elsewhere. We're rebuilding our Marketing Tracker from the ground up, expanding on its most useful features, getting rid of the least useful ones, and adding integrations for third-party tools.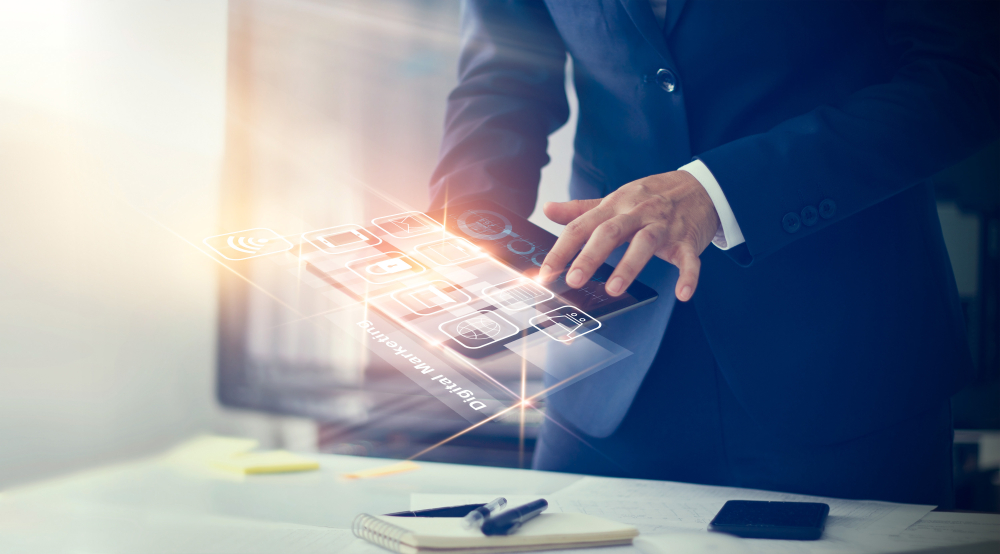 We also recently unveiled the FIG Marketing App on the App Store and Google Play. Rather than becoming complacent with the robust utilities and portals that we give our agent partners access to, we discovered an opportunity to enhance our suite of products. Now, you have mobile access to your FIG Business and up-to-date industry news and media. Staying engaged with the needs of our stakeholders is an integral part of our success as a technology-driven enterprise.
Final Thoughts
So, how do you break out of your comfort zone? Sometimes it can be as simple as a mindset shift, thinking more deeply about why we do what we do the way we do it. Next time you find yourself saying, "This is how we've always done this," think about whether there's an alternative that could better serve you, your customers, or your colleagues.
Customer loyalty in any industry is not given freely. Failure to respond to market forces was the Achilles' heel of many former industry giants (think Blockbuster, Kodak, Toys-R-Us, and AOL). Staying active, learning, and looking for growth opportunities are crucial for staying afloat in an ever-changing world.
---