Updated on October 9, 2019, at 11:48 AM
With almost 20 years in the life insurance department with Financial Independence Group, I've seen the good, the bad, and the ugly when it comes to the life insurance industry.
Over the years, I've seen the industry transition through advanced technology, product innovations, and improvements in the underwriting process. Each piece helps provide more support to independent financial professeionals as they protect their client's future.
Since 2002, our life insurance team continues to grow and adapt to industry changes through providing life insurance resources to support our independent advisors and their clients.
And with that growth, comes a realized evolution. Here are some things I've noticed about the life insurance industry in the 21st Century.
Technology in Life Insurance
Technological advances have improved many aspects of the life insurance industry.
Most importantly, for me, has been the ease of doing business with life insurance agents.  Getting a financial planner contracted with a life carrier used to be quite a chore. I'd have to fax or email a full contract (usually 10-15 pages) to the planner, then he or she would have to manually fill it out and sign in several spots.
Nearly every time I'd get the contract back, there'd be something missing—usually a signature or two. I'd have to resend the pages that needed to be signed and call the agent to ask that they resend those pages back. This took a lot of time and was tedious, taking away valuable relationship-building time.
A few years ago, this all changed due to new technology, and I couldn't be happier. Now when someone needs to get appointed with a life insurance carrier, the planner can go into our Agent Portal, click a button, answer one or two simple questions, and it's done. Contracting technology has literally shaved hours of wasted time each day, turning what used to take 20-30 minutes per contract into one or two minutes.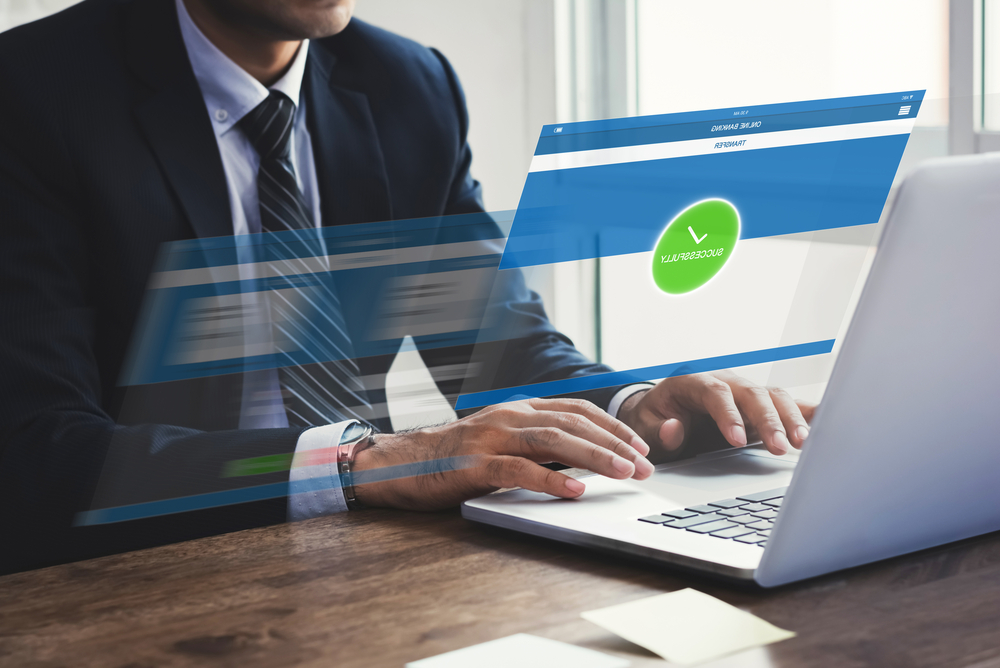 Life Insurance e-Applications
Another significant advancement deals with client applications. The process used to involve the agent and client sitting down and filling out a paper application (typically 20-25 pages), then mailing or faxing the app to me. Filling out the app would often take an hour or longer, and getting the complete app to me would be arduous, too.
If a client missed a signature, I'd have to call the agent, and they would have to re-connect with the client to get the signature(s) before we could submit the app. Needless to say, I dealt with many disgruntled agents through this process.
Now, with electronic applications and our e-Apps method, the process has become so much simpler. The agent can even submit an application without the client having to sign anything! The process of applying for life insurance with e-Apps can now take as little as 10 minutes.
Innovative Life Insurance Products
At the forefront of life insurance product innovations is the inclusion of living benefits to many life insurance products. Years ago, very few products included living benefits. Not to mention, you'd have to add these living benefits as a rider onto the policy, which was an additional (sometimes costly) expense.
Now, many life insurance products include living benefits as an endorsement, meaning they're automatically included and there isn't an additional cost.  Now when someone purchases a policy, there's additional protection in case they need it for long-term care, chronic illness, critical illness, and terminal illness. Life insurance companies are adding these living benefits at a tremendous pace to stay competitive in the marketplace.
Another product innovation that has come about due to low interest rates has been the gradual modification of universal life (UL) insurance.  That's translated to guaranteed universal life (GUL) insurance becoming a 'hot' product in our industry. This product offers secondary guarantees on the death benefit, usually up to age 120.
As long as the policy owner paid his premiums on time, the policy is guaranteed to remain in force up to age 120. Starting in the early 2010s, some carriers started playing with the guarantees, allowing consumers to "dial a guarantee" to save some premium dollars. In other words, where a GUL might have been guaranteed to age 120 in the past, now a carrier would allow the guarantee to be dialed back to age 90, 95, or 100 in order to reduce the cost.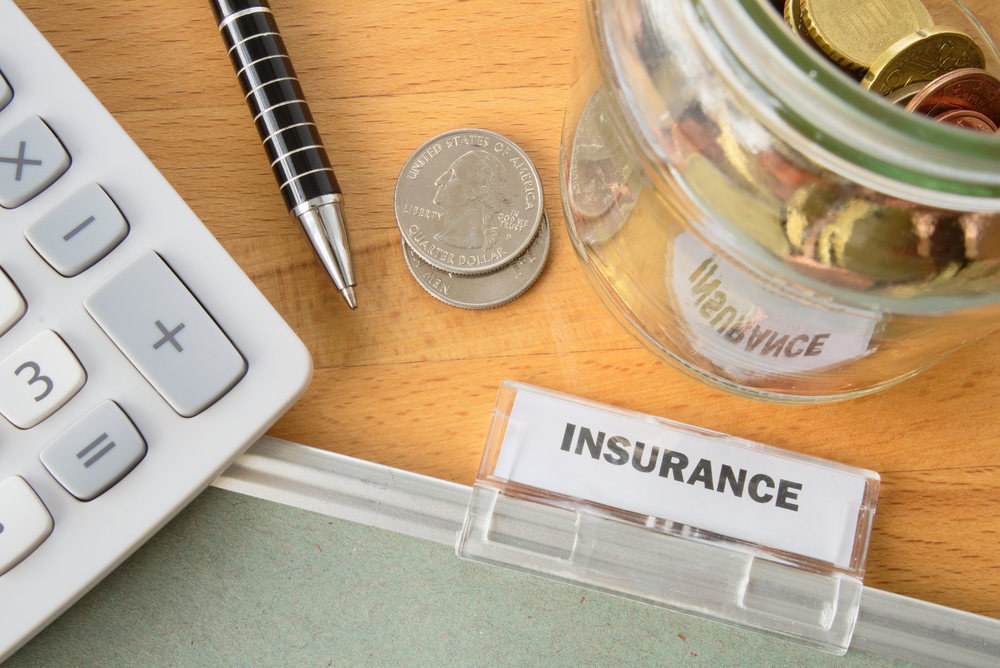 Low Interest Rates Add to Change
With low interest rates, some carriers have gone back to 'current assumption' UL plans that work much like the old ULs back in the 1980s and 1990s. Most of these policies offer limited guarantees—typically to "life expectancy," which is a feature that the older policies didn't offer. These also build cash value, which allows the plan to remain in force even after the limited guarantee period has passed.
The transformation of universal life has also included a significant growth in indexed universal life (IUL) insurance. IUL was a relatively new concept when in the early 2000s, with only a handful of carriers offering it. The concept took off in the last decade or so, and now almost every life insurance carrier in the industry has their own IUL product. I (and many industry experts) expect the IUL industry grow even more in the years to come.
Improvements in Life Insurance Underwriting
Full disclosure: Underwriting is the bane of existence for many life insurance sellers, and it will likely continue to be for many years down the road.
But, as with most things in the 21st century, technology has created a paradigm shift in the world of underwriting. We're still in the infancy stage of this underwriting revolution, and already I've seen huge improvements in the underwriting experience. Many carriers have minimized the necessity of paramed exams, APS records, and other intrusive data collection methods, and have replaced these with simple internet searches. This shift allows them to collect much of the data they need on an applicant without having to get the applicant directly involved.
For example, life insurance cases used to take six weeks from submission to placement using the old underwriting process, but now can take as little as three days! As more carriers begin to use this new method of underwriting, we should see vast improvements in processing times, and much fewer headaches.
Needless to say, I'm looking forward to the days ahead.
---
Disclosure:
Guarantees are backed by the financial strength and claims paying ability of the issuing insurance company. FIG does not give tax or legal advice.  Your client should consult with and rely on their own tax and legal advisors regarding their particular situation. This is not a comprehensive overview of all the relevant features and benefits of any particular product. Be sure to review all of the material details about any products referenced in this article before making specific recommendations to clients.