Retirement will cost the average American an estimated $828,000 and most risk falling short.
According to an industry survey, only 33% of Americans are confident they have adequate retirement savings. If your clients fear outliving their retirement savings, then looking into income sources that'll keep them going as long as possible seems to be a good idea.
Clients that consider annuities can potentially alleviate any financial anxiety they might have that comes with retirement planning. This customizable client guide will outline the following for your clients.
Why an Annuity?
Your clients have worked hard saving money for a comfortable retirement. This guide will help them to consider the following:
Do they have enough money to cover essential living expenses?
What their "income floor" is, and how to know if they have an "income gap."
Do they want their portfolio protected against a market downturn?
Is added flexibility to fund unexpected events important?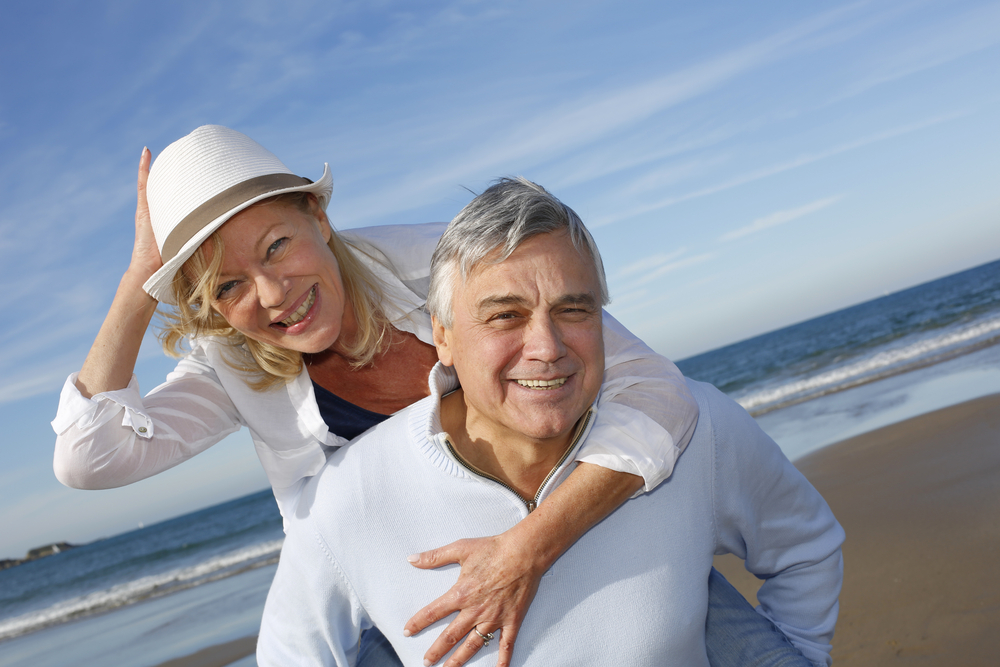 73% of retirees who own an annuity are confident that they are able to live the retirement lifestyle they want.
What Are the Different Types of Annuities?
Some annuities are more customizable than others. And different annuity types serve different purposes. Understanding the typical annuity categories will help your clients better understand which one may be best for them. This section helps them outline the differences between:
Immediate annuities
Deferred annuities
Variable annuities
Fixed annuities
Fixed indexed annuities
Taking the Next Step
Once you've given this to interested clients, be sure you're ready to take the next step. With the proper information and planning on your part, you can be an excellent resource to answer any questions your clients may have about annuities.
---
Click below to download your own copy to give to clients.
---
---
The information within this document is for educational purposes only. Customers should consult their tax or legal professional regarding their own unique situation. Annuity products and their related features, benefits, and/or guarantees are backed by the claims-paying ability of an insurance company.