Updated November 21, 2019, at 10:24 AM
Many agents believe there's no place in their current practice for long-term care (LTC) insurance.
This can be attributed to a variety of factors. The most likely objection is simply looking at the "averages" and claiming this doesn't appeal to the masses. Why purchase insurance in something you may never need? Another common barrier to entry when starting the LTC conversation is the bad reputation the traditional, stand-alone policies have earned. Some agents aren't willing to pursue new opportunities, and would rather use the detriments associated with past products to misrepresent what is currently offered.
Although both of these arguments have substance, the ultimate goal for the advisor should be putting the client's needs first, and providing them with the best possible solution.
Your Guidance is Needed
This process begins with keeping an open mind as it relates to what products are available, and how they can both protect and promote growth in an already successful practice. Once this is established, one begins to realize these hybrid products far exceed expectations, and are much more comprehensive as it relates to portfolio management and wealth protection.
Although personal experience is usually the number one reason for purchasing LTC, many families haven't experienced this first-hand. Many of these folks turn elsewhere for guidance and their perception often becomes tainted. Some clients choose to seek advice from their lawyers or accountants before pursuing LTC insurance. The major flaw with this strategy is being a CPA or practicing law doesn't necessarily qualify these individuals to give insurance advice. Quite often, many of these clients are advised to self-insure based on historical averages. Taking a look at the numbers helps establish the connection between the averages and reality, as it relates to LTC.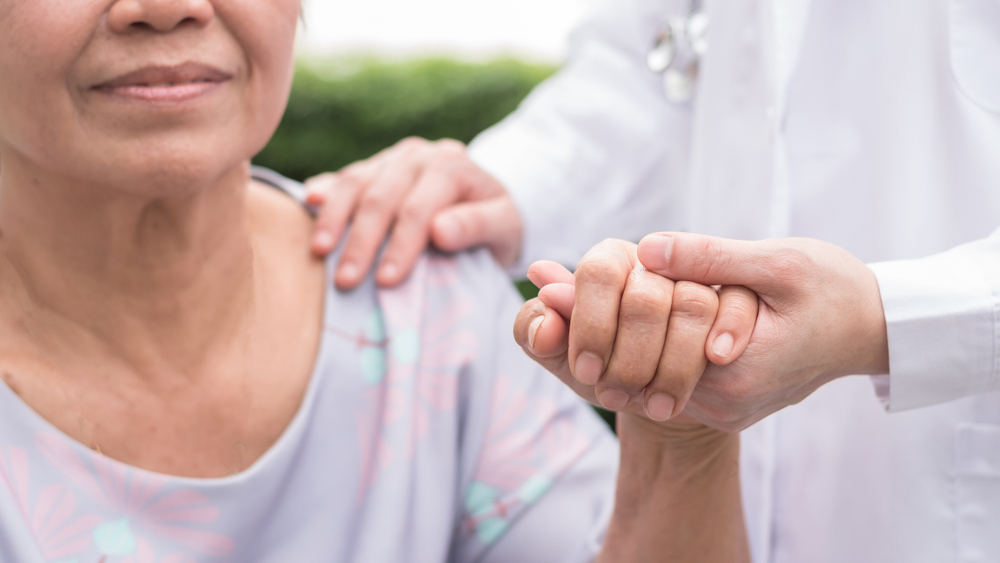 The Average Cost of Private Rooms
According to the US Department of Health and Human Services the average cost for a private room was $97,452. If this number is applied to the AVERAGE time on claim (2.2 years for men, 3.7 years for women, and 8 years for any Alzheimer's patient), virtually no one would prefer to self-insure. If you knew for a fact that 1/3 people over age 65 die with Alzheimer's or Dementia, would self-insuring really be your best option?
To give a bit more insight, let's try a different example; is it safe to assume most people have both home and auto insurance? The majority of these policy holders would likely agree that both are extremely important to have, even if there's a low probability of ever going on claim. These are considered high deductible plans, which essentially, protects the insured from catastrophic loss. Using this same logic, if there was a high likelihood of needing coverage, having these same policies in place would be a no-brainer, right? The best way to illustrate the need for long term care is the 70/70/70 trend presented at the Care Solutions University in Indianapolis a few years ago.
There are roughly 70 million baby boomers turning 70 at a rate of 10,000 per day. And 70% of this group will need some form of LTC before they die. If people are going on claim sooner due to cognitive ailments, but living longer because of medical advances, historical averages can no longer be a viable source.
Now that we have established the need for LTC insurance, what's next?
Traditional LTC policies have been around for decades, but due to a variety of circumstances, what began as more than 100 carriers has been reduced significantly. Originally, LTC was offered in the form of nursing home insurance that focused on the over 65 target market. Once multitudes of people simultaneously went on claim, the sustainability of these products was called into question. Premiums increased from the original charge, claims fraud became prevalent, and many carriers couldn't afford to pay out since current policy holders couldn't afford these increased rates.
In addition, anyone who passed away or defaulted on their payments received nothing in return. When you combine these facts with a low interest rate environment, you have the incendiary mix for a ticking time bomb.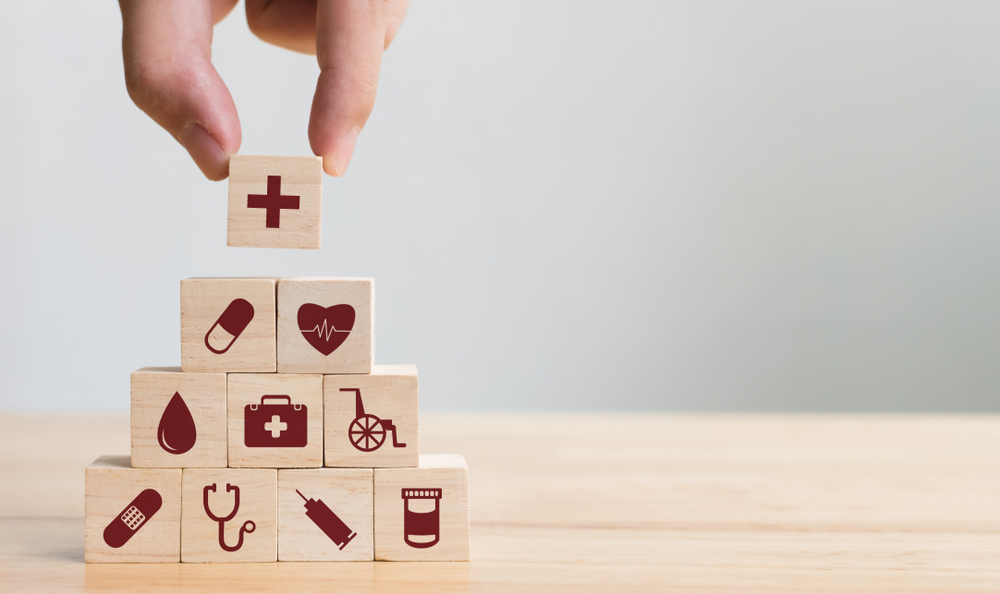 Thinking Differently About LTC
As a result of this "explosion," hybrid LTC was introduced with a different approach. In hybrid products not only will LTC benefits be paid out for a specified time period, but the premiums are guaranteed to never increase. If a client chooses their policy is no longer necessary, there's a return of premium (ROP) feature at their disposal. Lastly, if the client were to pass away before going on claim, the life insurance policy would be paid out in the form of a death benefit.
When an agent can truthfully disclose to a client that they're covered whether they live, die, or quit; a certain confidence is revealed. When these carriers are confronted with the cliché that their products are "too good to be true," they reply rather, "They're just too good to be free."
The added value proposition, discussed above, comes at a cost. The hybrid products are more expensive initially, but the overall worth far exceeds the additional premium. Different financing options are available based on the carrier, and range from a single premium to whole life premiums, with many options in between.
Final Thoughts
Some clients believe Medicaid will cover these expenses once LTC is necessary. It's important to note that to become Medicaid eligible, your client must first spend down their assets. If someone has worked their entire life to build their portfolio to the point of retirement, would they be willing to exhaust it by not investing in a policy that could protect it? It's not a matter of if they'll need care, but rather when it will be too late.
Transitioning the conversation from "risk" to "consequences" is a pertinent step. The "new" LTC options allow clients to allocate a portion of their portfolio now to protect the entire portfolio in the future.
Hybrid LTC products ensure the client can remain in a social environment for as long as possible, while protecting the emotional, physical, and financial well-being of the insured, as well as their loved ones.
---

Guarantees are backed by the financial strength and claims paying ability of the issuing insurance company. FIG does not give tax or legal advice.  Your client should consult with and rely on their own tax and legal advisors regarding their particular situation. This is not a comprehensive overview of all the relevant features and benefits of any particular product. Be sure to review all of the material details about any products referenced in this article before making specific recommendations to clients.