Updated on May 20, 2021, at 2:54 PM
Do the different options in the LTC market have you confused? Do you know the difference between traditional LTC, asset-based LTC, and life insurance with a chronic or critical illness rider? If not, you're not alone.
That's what your FIG care planning team is here for! We want to help you structure a case design for your client that'll work best for their needs. Sometimes all it takes is a conversation.
We'll need to know the clients' names, dates of birth, a little health history, and the kind of assets they're working with. It's also important to know: how are they planning to pay for their care?
The graphic below is a great starting point when your looking at which LTC options are best for your clients.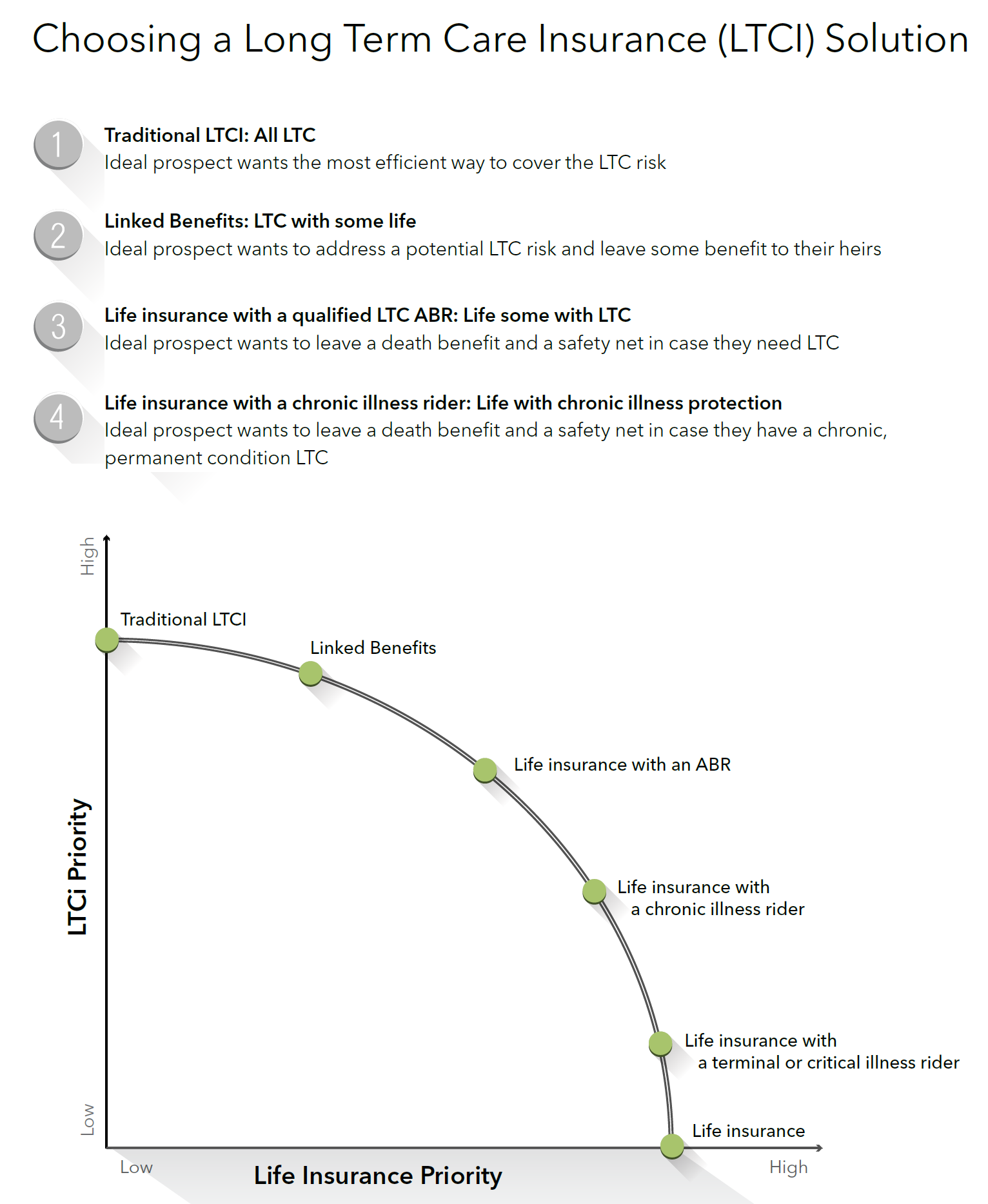 ---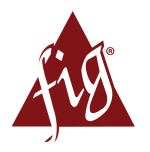 Disclosures: Guarantees are backed by the financial strength and claims paying ability of the issuing insurance company. FIG does not give tax or legal advice. Your client should consult with and rely on their own tax and legal advisors regarding their particular situation. This is not a comprehensive overview of all the relevant features and benefits of any particular product. Be sure to review all of the material details about any products referenced in this article before making specific recommendations to clients.