The alarm clock springs to a crescendo at 6:00 AM. Groggy and discombobulated, the financial professional rises from bed.
Shuffling downstairs half asleep, a cup of coffee has never seemed so crucial. The next hour or so is spent perusing the markets, shuffling through emails, and getting ready for the day ahead.
Then, the spiffy business attire comes on. The hair gets perfected. And the car keys are in-hand.
The day is for the taking. What happens next depends on what's been absorbed over the years. How would you own the day?
Effective financial professionals understand it's not about how many products they sell or their AUM. It's about possessing the right combination of skills and habits that make them elite.
Here are 12 key traits that the industry's best own and use every day.
1. They're always learning.
The best financial professionals understand that continuing education is essential both for their business and their clients' well-being. The industry goes through changes so often that staying up to date on the latest shifts can be tiring—but necessary.
Not only do they keep up with updates, new products, and more; but they also continuously develop their formal education. Whether it's getting an industry license renewed or gaining an extra certification or designation, elite financial professionals understand the importance of learning.
2. They communicate—and listen—well.
Just like with any relationship, communication is critical. And great financial professionals know this. Some clients may not communicate as often as others, but it's essential always to keep the doors open. Meeting with a client once or twice a year generally isn't enough, especially when you consider the life changes your clients may be going through that affect their finances. The most effective financial professionals provide more frequent check-ins to their clients throughout the year.
You can't communicate well if you don't listen. The best key in on their clients' wants, needs, fears, and desires. They actively listen and tap into the hearts and souls of their clients to entirely understand their situation.
Being an active listener will help you guide your clients with your wisdom and expertise. And they'll be happy to be heard and understood.
3. They teach and remain calm.
Let's face it: the financial world is complex. And it's no secret financial mumbo-jumbo can be hard for the laymen to understand. That's why the industry's best can translate complex ideas into simple terms, so their clients fully understand their finances.
They're also able to keep a level head since they know the financial world and understand the highs and lows that come with it. Many clients become irrational or stubborn in their financial planning, especially if the markets are volatile. And to be honest, it's understandable. The best financial professionals know this but remain level-headed. Their ability to calm a clients' anxiety and value their long-term financial plan is unmatched.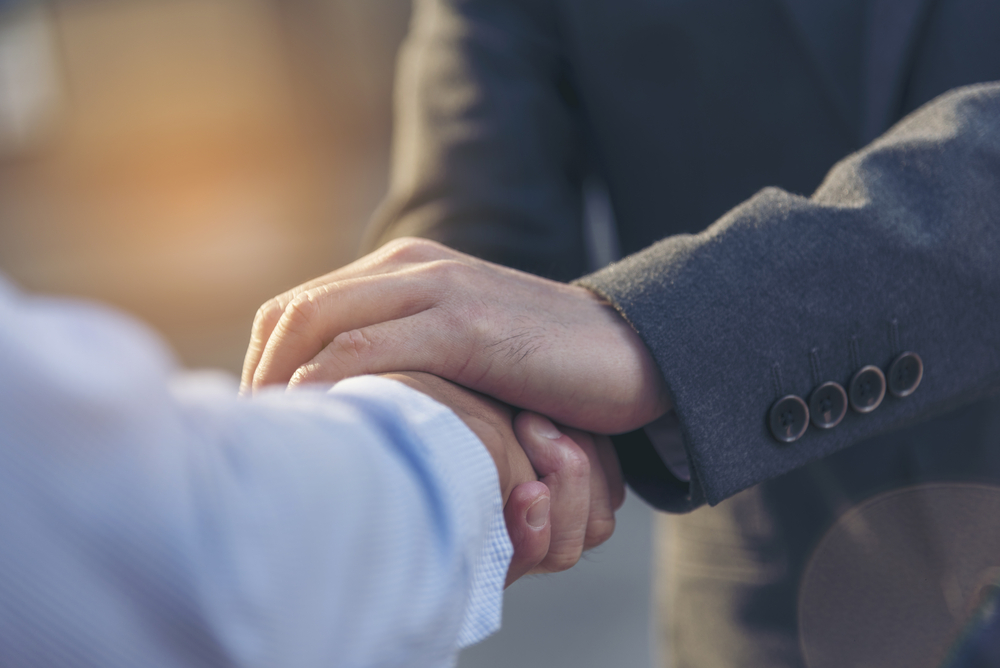 4. They're trustworthy.
If you can't install trust as an independent financial professional, then you may not be cut out for the job. Trust is (probably) the most important trait needed in the role, and elite professionals know how client trust affects their bottom line through referrals and word-of-mouth.

Clients need to be 100% certain in their advisor's abilities and trustworthiness to have a healthy relationship. Simply put, the financial industry's finest keep their clients' best interest at heart.
5. They're proactive.
Keeping those crucial lines of communication open, successful advisors proactively seek out the most current financial issues and subjects; and let their clients know about the opportunities, risks, and potential actions to take. Keeping abreast on the latest industry events is a great way to flex your expertise with clients.

But product and industry proactiveness isn't enough for talented professionals. They know that proactively selling is another key to their firm's success. Because the more meetings booked, the more proposals they present, and the more seminars they host…the more clients they get. Motivated by useful solutions, the best financial professionals put themselves out there and engage with more people daily.
6. They control their calendar.
Successful financial professionals don't let their calendar eat them alive. Instead, they design a standard for time management and get their staff on board with the rules. They establish the rules for scheduling and the time allotment for various activities, and their staff respect and follow these guidelines.

It's what makes their calendar as efficient and productive as possible. Because the best understand that appointments have a purpose, and they know their calendar's events for days—maybe even weeks—in advance to prepare for the conversations ahead.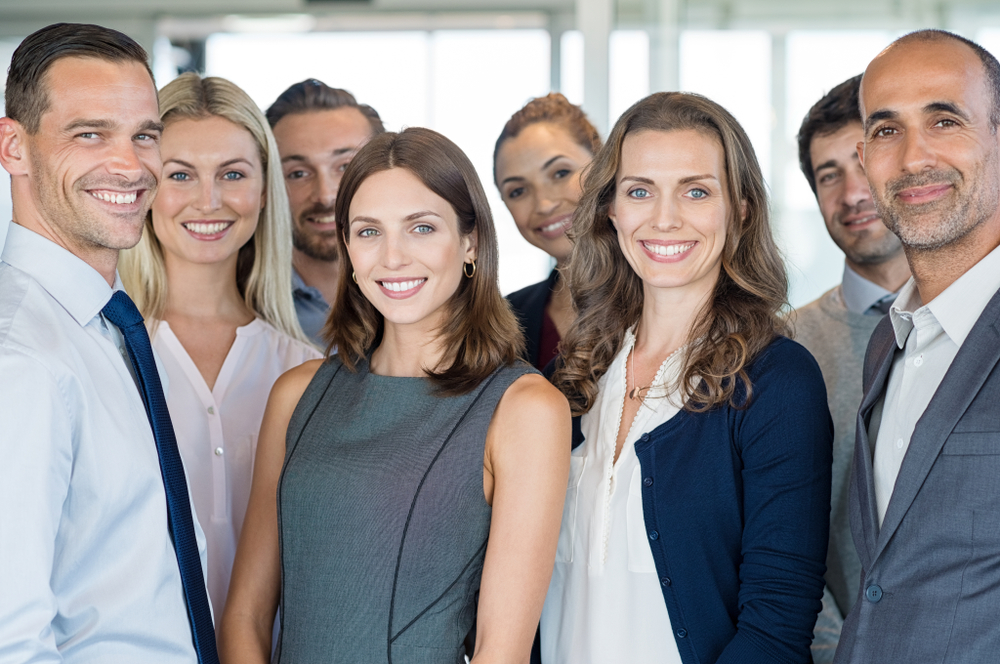 7. Their in-office support system is strong.
Top financial professionals usually don't work alone. They've got skilled team members that share the company's vision and understand what needs to be done to take the next step. For the best financial professionals, delegation is integral to their success. That means that they rarely engage in any non-income-producing activities, so he or she can focus in on the firm's important wealth management objectives.
Having the ability to hand off responsibility to someone who will do it just as well—or better—isn't a sign of personal weakness. Most successful people don't handle many aspects of their lives, and it's no different with financial professionals. Remember: delegation isn't losing control, but rather a sign of true control.
8. Their organization is top-notch.
Between the meetings, seminars, client events, prospecting, and office management, it's imperative for great financial professionals to be organized. Otherwise, the job is next to impossible. They also implement easy-to-use tools and programs that keep them on track; such as a CRM, marketing tracker, file sharing service, and more.
9. They have a clear strategy and put client interests first.
No financial plan can be successful if it changes as the wind blows. That's why great financial professionals set out clear and proven strategies for their clients to lead them in the right direction. And if those strategies need changing, they're at the ready to adjust their clients' financial plans.

The industry's best also aren't product-pushers. They're problem solvers. They don't recommend a product based on its commission or to meet a goal. Instead, their product and service recommendations put the client and their well-being in the spotlight, solving concerns in the best and most effective way possible.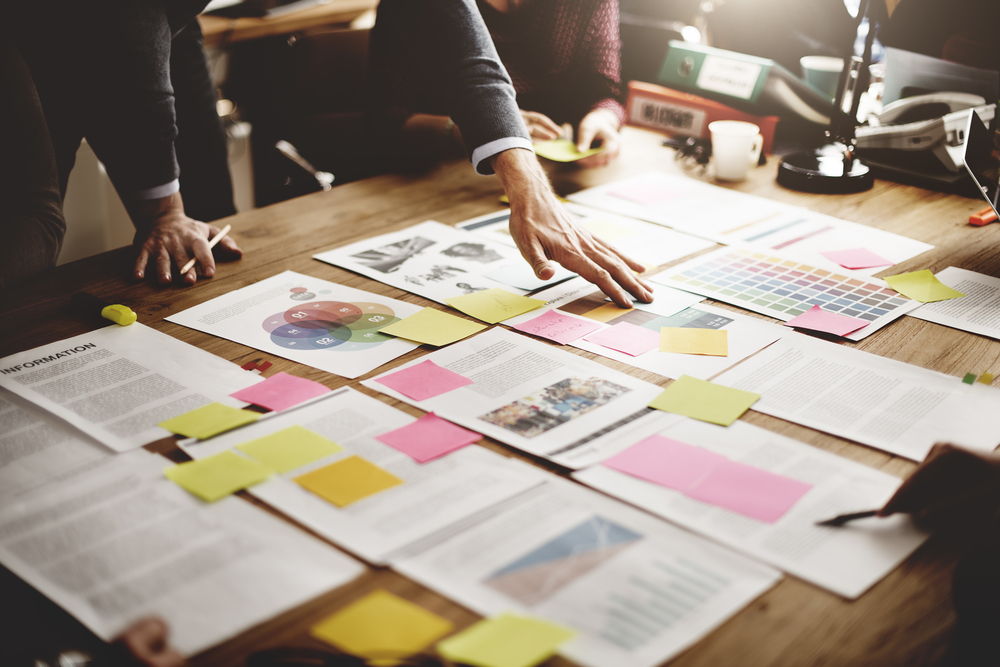 10. They're all-star networkers.
The top-performing financial professionals spend at least half their time with people who can grow their business. That's because they understand that deep and meaningful relationships are crucial to building pathways for new business. Through communication and interaction with clients, prospects, and influencers, they recognize the value that others create for their business and nurture the relationships that matter most.

The influential relationships they build then becomes a pipeline of referrals. With the help of these key business contacts, the best financial planners create a strong network of friends and partners that can add value and provide clients with a range of trusted professionals for various wealth management initiatives.
11. They have a mentor.
It's rare to be successful in this business without the help and guidance of people who understand the landscape. Most top-performing financial professionals have an older, more experienced advisor that taught them the ins and outs of the industry. They've been shown the ropes on how to effectively target, prospect, close, and nurture their book of business.

Having a mentor creates accountability and comradery, and it's a critical aspect of growing a successful financial practice.
12. They have a plan for their future, too.
Leading financial planners take the time to understand who and what their business is, and where it's going. The dive deep into the most meaning key performance indicators (KPIs) for their business and they understand what actions affect which metrics.
They have a clear sense of their ideal client both today and in the future. They effectively segment their book of business and have a well-thought-out plan to increase the number of clients that perfectly fit into their model.
---
Looking for new ways to stand apart from your competition? We can help.
Our industry know-how and expert advice can help catapult your business to new heights.
Contact us online or give us a call at (800) 527-1155 to get started.