Women have made—and continue to make—strides in the quest for true equality.
Women have come a long way, but the climb is still uphill as gaps remain across social and economic paths. Understanding these gaps and learning to navigate them is an essential task for financial professionals. Especially when it comes to managing wealth for their women clients.
Let's take a look at some of the prevalent gaps between women and men when assessing financial planning for women clients.
The Pay Gap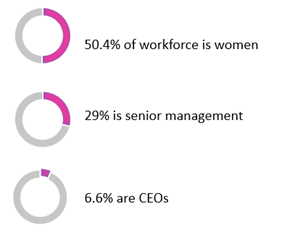 Throughout the world, women are paid less in their careers. How much less? The current average stands at 81 cents on the dollar. This pay gap has narrowed over time, and we continue to see far greater representation of women in the workforce. However, while women now make up over half the workforce, only about one-third of women comprise senior-level positions in Fortune 500 companies, with less than 7% acting as CEOs.
When you're financial planning for women clients, there can be a savings gap over time compared to men—a shortfall for which women must plan more carefully. The average retirement will cost $980,000, and the pay gap remains a driving factor behind the need for a financial plan that can account for these savings shortfalls. This can help women achieve their financial objectives with clarity and confidence.
The Life Expectancy Gap
On average, women live roughly five years longer than their male counterparts. That can leave a gap for which women will be left to plan after their partner's passing. With the average annual cost of retirement being $49,000, women will need an additional $98,000-$147,000 based on life expectancy alone.
Let's not forget, funding retirement isn't just about living expenses: it often involves increased medical and long-term care expenses. When financial planning for women, these last five years may be the costliest of their lives. When you're planning for women clients and their finances, a complete and comprehensive financial plan should account for long-term care needs that may arise during a woman's retirement.
The tendency toward longer lifespans also means that women are often left with the burden of legacy planning. Of course, developing an estate plan together while both spouses are alive is the best option. But unfortunately, it's neglected more often than not.
It's estimated that 55% of Americans die without an estate plan. Since women tend to be less involved in handling family finances, the task of legacy planning can feel more daunting for a woman when her family's finances become hers alone.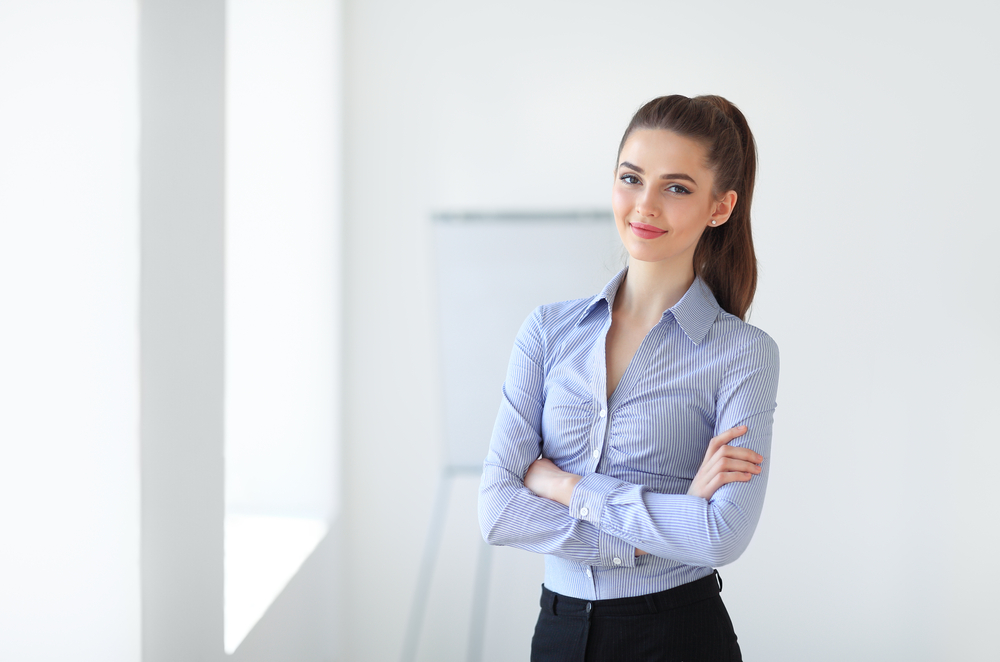 The Divorce Gap
Although it doesn't suit the narrative of "women benefiting from alimony payments," women are disadvantaged financially by divorce. On average, women who worked before, during, or after their marriage experience a 20% decline in total income after their divorce. To make matters worse, separated women are almost three times as likely to end up below the poverty rate than separated men. It's important to note that this divide is far more pronounced among couples with children. In fact, this particular gap is more acutely between fathers and mothers rather than men and women.
With that in the context of financial planning for women, it behooves you to make sure your women clients are prepared and protected to get ahead of these statistics and risks.
The Child Gap
Women are more likely to put their careers on hold for childcare. Of course, some of this is biological; a mother's body requires recovery post-childbirth, making working mothers more likely to take unpaid leave than fathers.
When it comes to women and their finances, the expectation that they take unpaid leave or short-term disability perpetuates this gap. While the expectation that fathers don't take their full leave furthers the narrative that mothers are less ambitious than their male counterparts.
This creates a gap where women are far more likely to take on unpaid work than men. While stay-at-home dads have been significantly on the rise over the past few years at 7%, nearly one in three moms are homemakers—a significant divide. This is an important piece of the financial puzzle to keep in mind when you're speaking with women clients.
The Financial Priority Gap
While priorities and financial objectives will vary significantly among individuals, women tend to share some distinct priorities from men within the financial planning realm. For example, women are more likely to give to charity than men, especially among high net worth individuals.
Women are also inclined to be more conservative investors. This difference manifests itself in a few different ways. For one, women trade their portfolios less actively than men, resulting in a "buy and hold" strategy that tends to out-perform attempts to "time the market." In fact, research has shown that women-controlled portfolios consistently out-perform men's. While men survey as more confident investors, that doesn't necessarily translate to better market performance.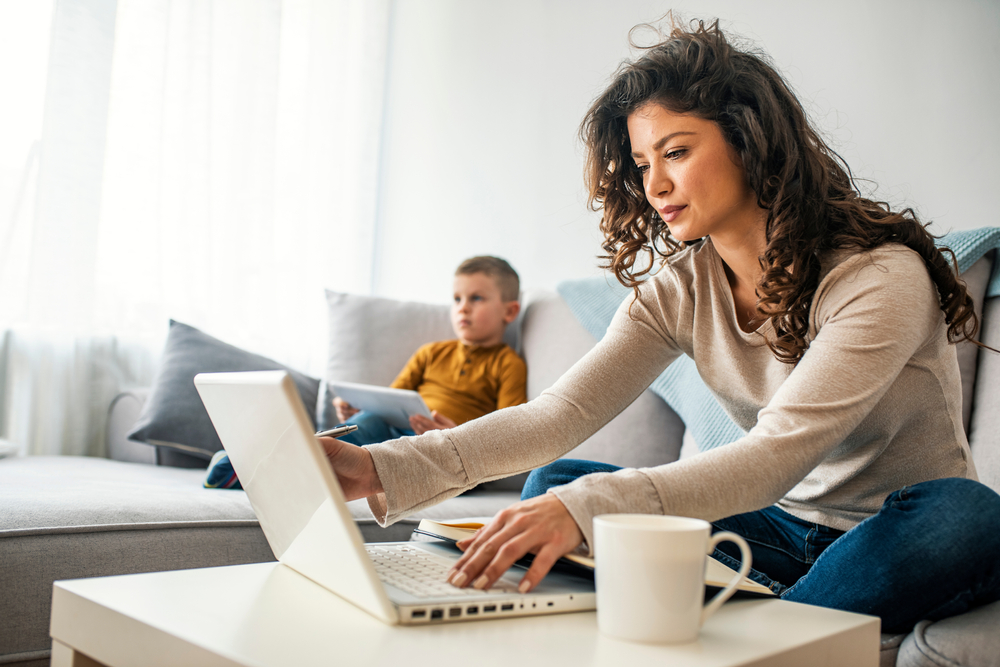 There's also a downside to the conservative approach: women typically hold more assets in cash and pay off debt more quickly than men do, often resulting in opportunity loss. Money that may have otherwise funded long-term goals with greater growth potential is instead used to pay down a low-rate mortgage or sit in a savings account.
Much of this divide can be attributed to the "confidence gap" between men and women; men who report greater confidence about financial planning are more likely to talk about money with their friends, and use personal financial planning and budgeting tools more often than their female counterparts.
This is all to say it's a good idea to encourage your women (and men) clients to discuss financial topics, read articles, and utilize budgeting and tracking apps. These are simple ways to take more control of their financial well-being when they're not interacting with you.
Final Thoughts
Financial independence is a hurdle that many women have faced and overcome, but the challenges shouldn't be overlooked.
It's of utmost importance that you're mindful of the unique financial planning challenges women face and understand how to tailor a financial plan to compensate and protect them across every transition and stage of life. Because by working with a trusted financial professional like yourself, women can take a more active role in their finances to get them one step closer to meeting their financial objectives.
---
Disclosure: The content within this document is for educational purposes only and does not represent legal, tax or investment advice. This document does not represent an office to buy, sell, replace or exchange any product. Customers should seek guidance from a legal or tax professional regarding their own unique situation. Financial planning services are generally provided by an individual who is qualified to provide such services by achieving a Certified Financial Planner designation. Financial planning fees are typically established in the form of a financial planning agreement/arrangement. Please review this information carefully prior to engaging in financial planning services.